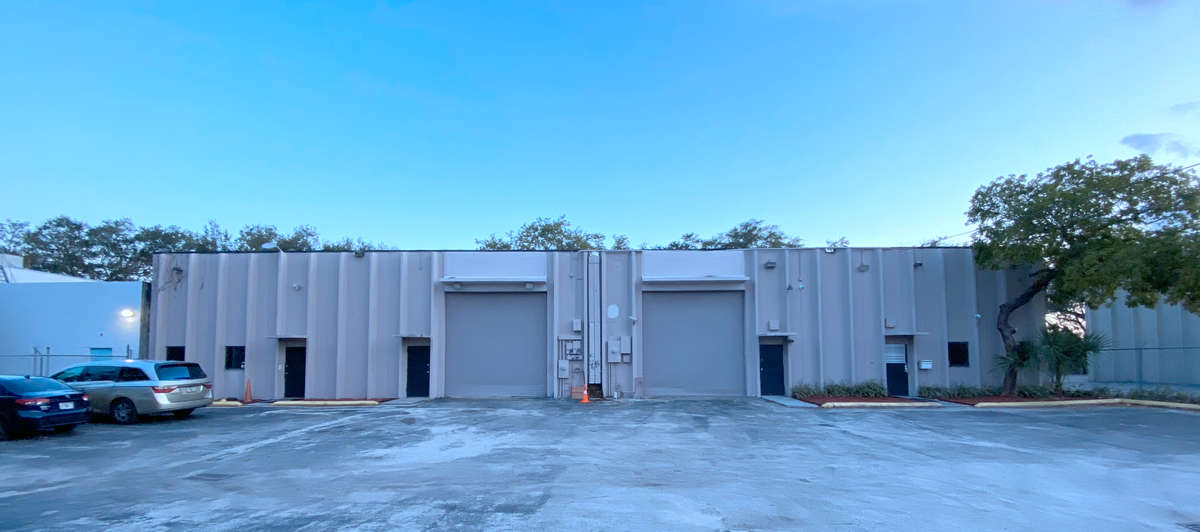 Our covid19 response has helped companies all over the US open up safely and simply. The StauberBest line of sneeze guards has been fast growing, customized for versatility and Made in the USA!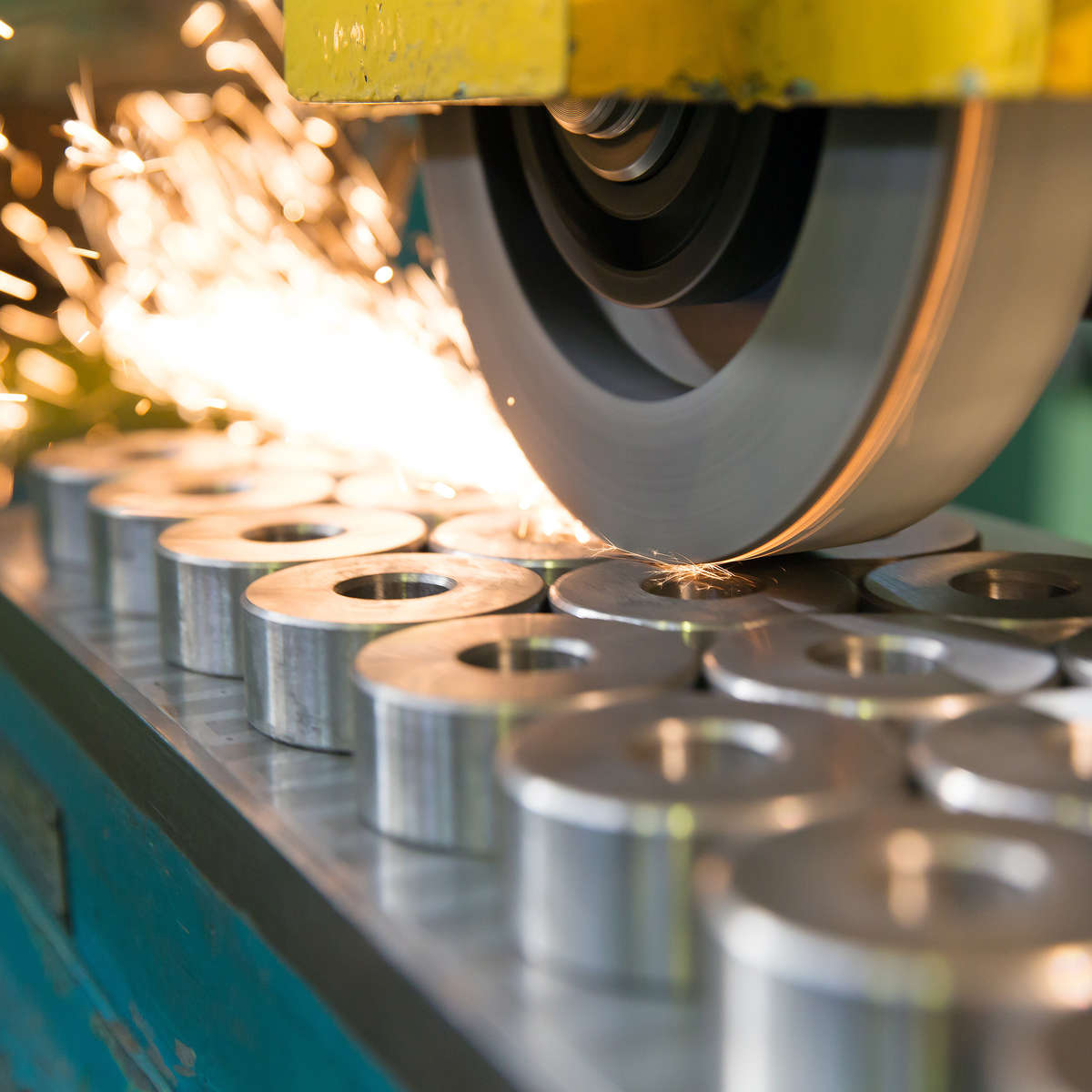 In house design from concept to production. Our custom tailored products and processes solve problems and streamline solutions.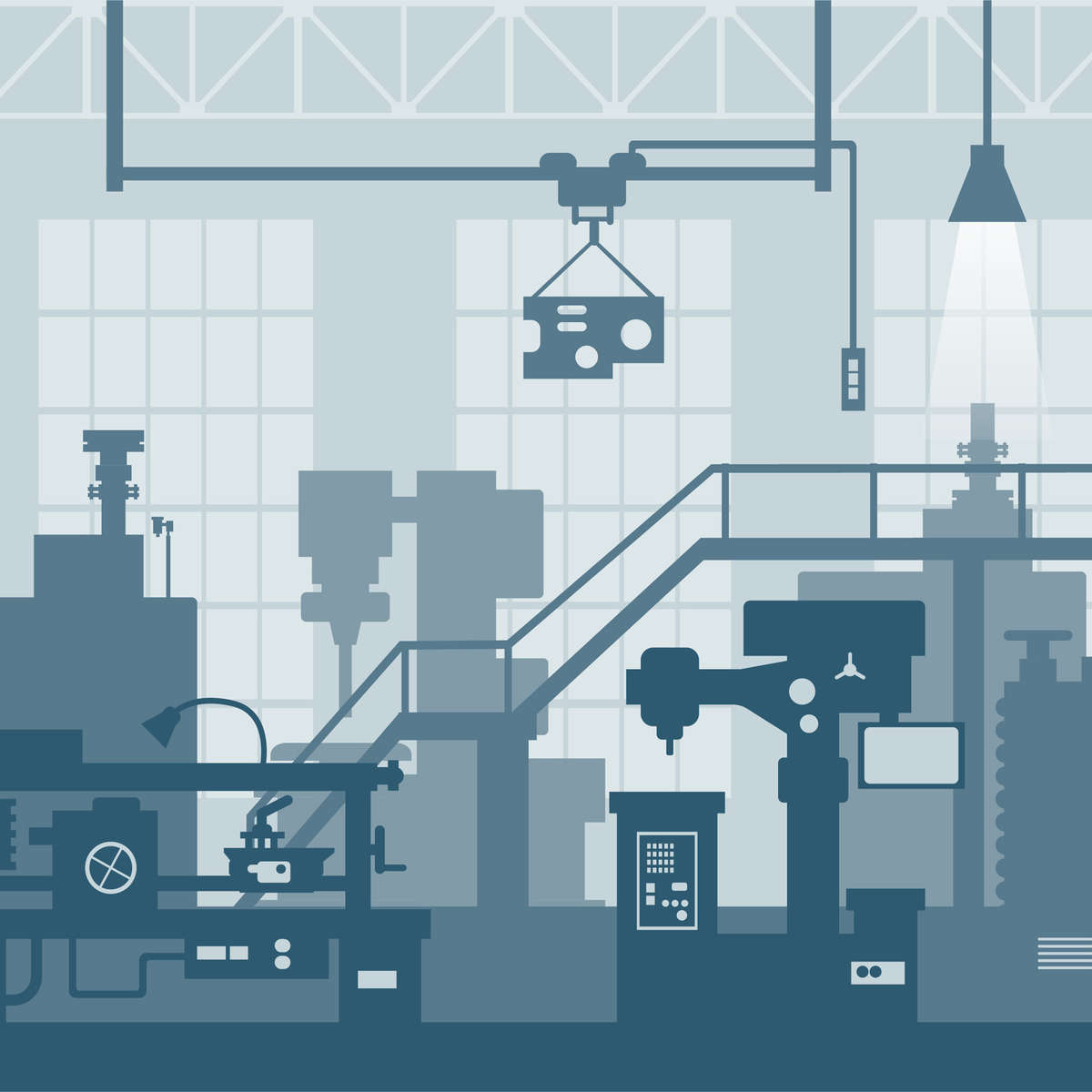 At Stauber, you'll find innovative new products that make some of life's challenges easy and fun. We focus on products relating to the Home, fun activities, all at the best value!