Contact our support team
IMPORTANT NOTICE

Due to the worldwide COVID-19 pandemic, you may experience delays in responses from our Customer Support team.
We appreciate your patience.
Phone Support (9am-5pm EST):
1-833-227-2494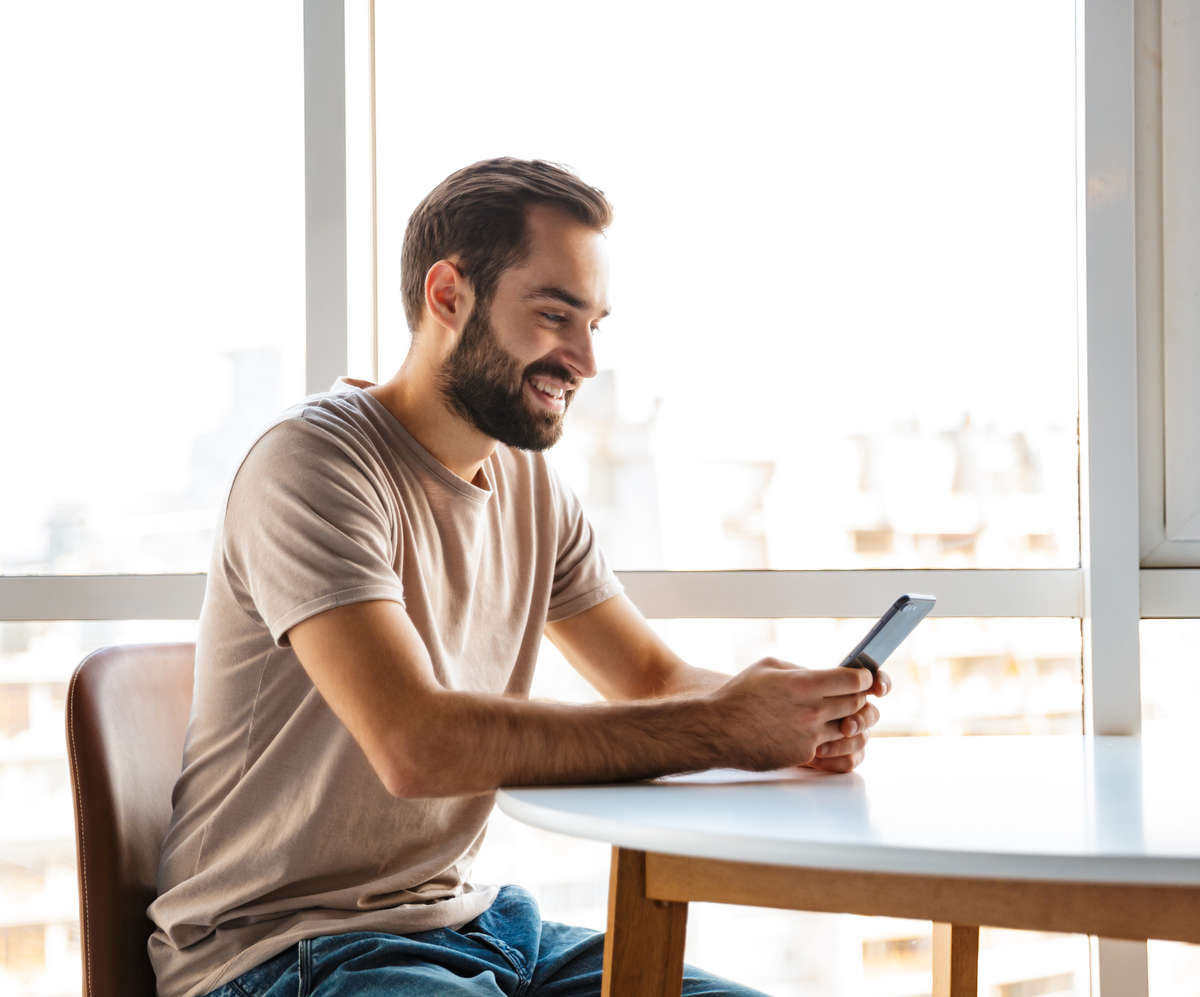 Find Enhanced Content about our product on Youtube Facebook and Instagram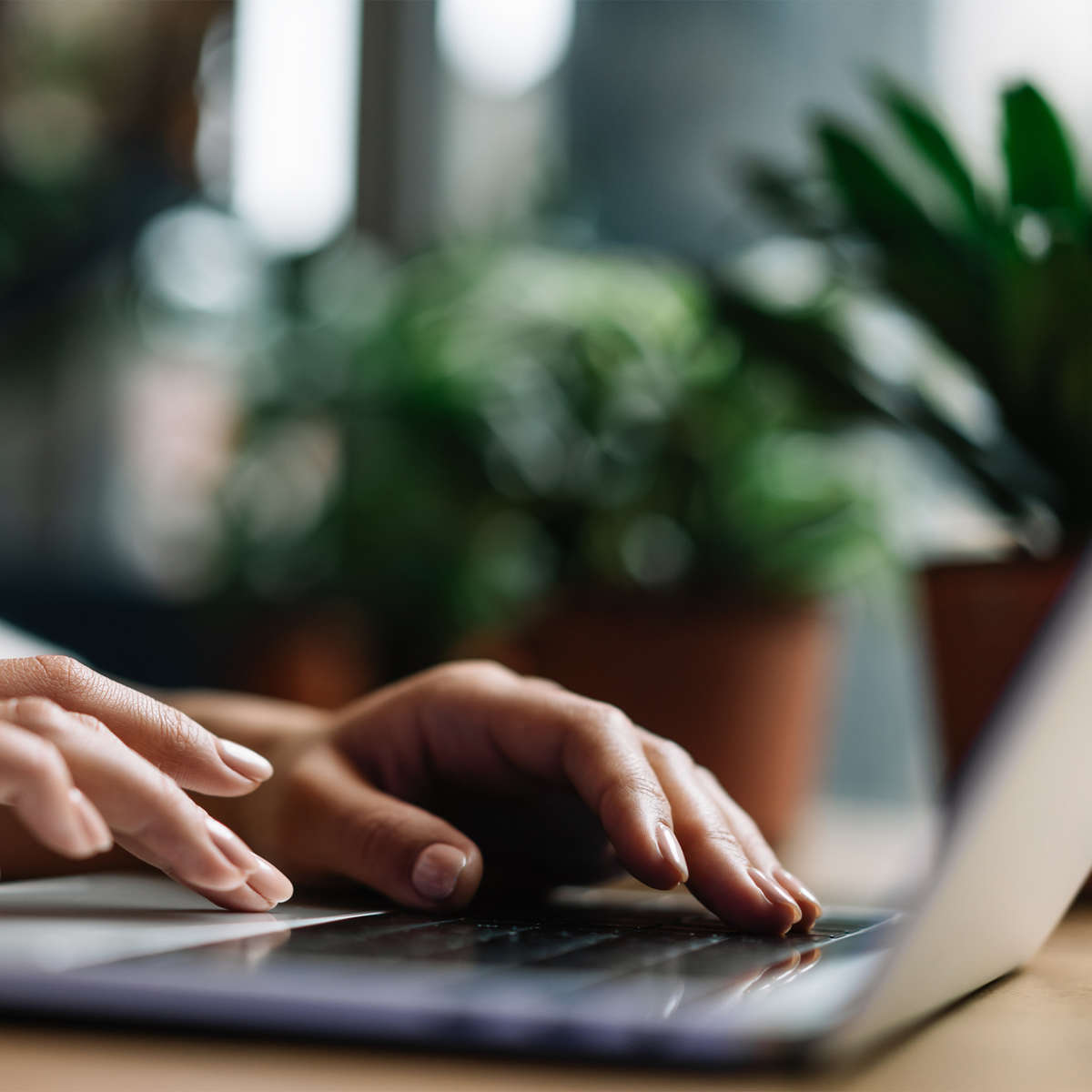 Our live agents are happy to answer questions and tell you more about all our products.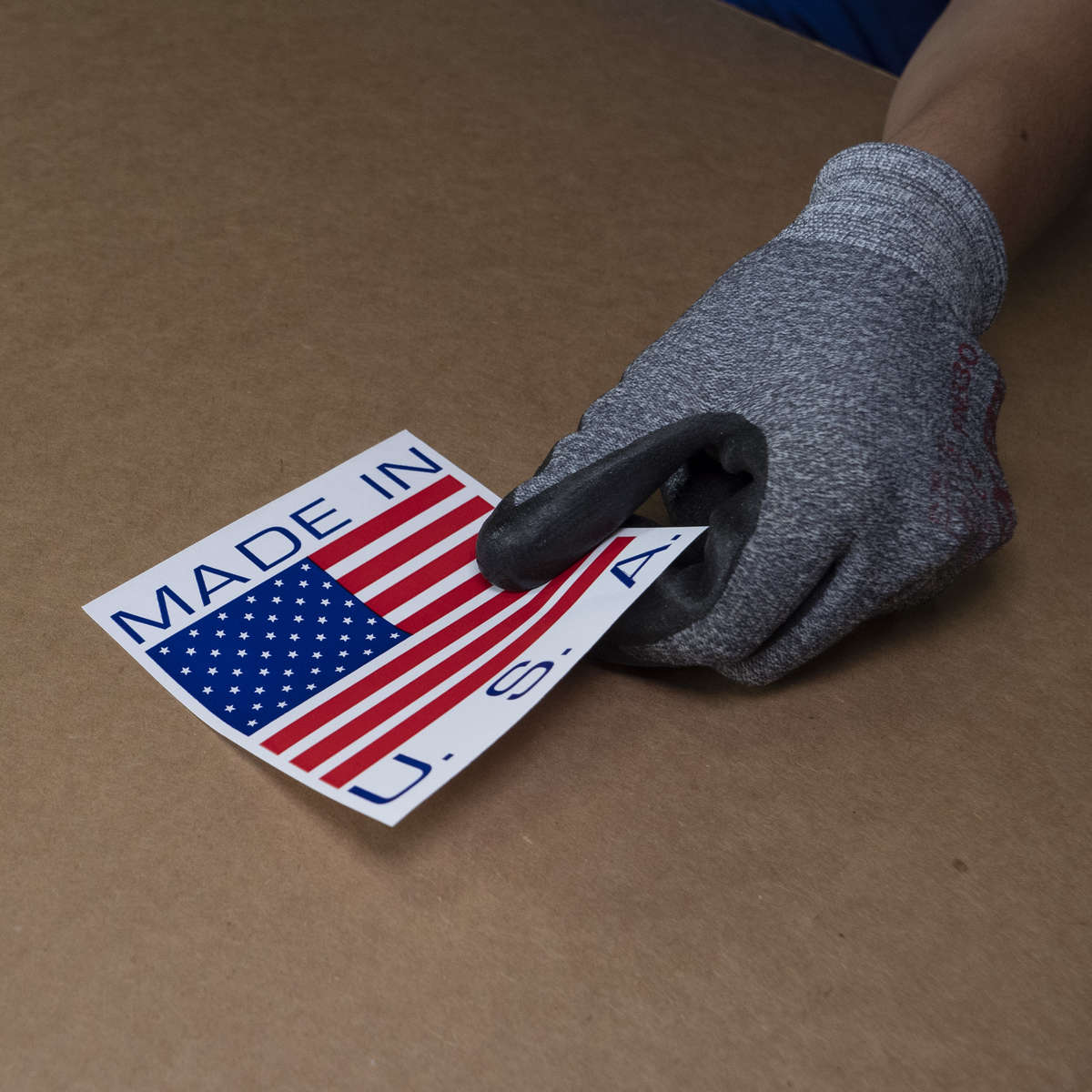 Log in to your account and track your packages